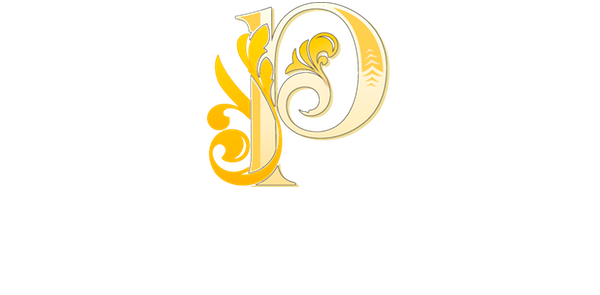 Pictoscope is a visual discovery service that generates compelling image content capable of instantly improving access to digitized books, artwork and online collections.
Why Use Pictoscope?
In today's online environment, less popular but essential content is at times lost, hidden in the depths of the Deep Web.
Pictoscope's visual discovery index connects patrons directly to important openly available collections and content that otherwise remain overlooked and underused.